High Performance Leaders
"There are many tomes on leadership. Many claim to have new insights. The claim here is simply it works." Dr Derek Biddle, author of Liberating Leadership.
We are privileged to use Liberating Leadership - a proven and award winning approach to leading and developing high performance. The Liberating Leadership process is based on 25 years of research and testing and includes tools which together act as a blueprint for managing people.
Our memorable and practical programme enables leaders to move from a Transactional 'PUSH' style of leadership to a Transformational 'PULL' style. A style which delivers sustainable improvements to the bottom-line.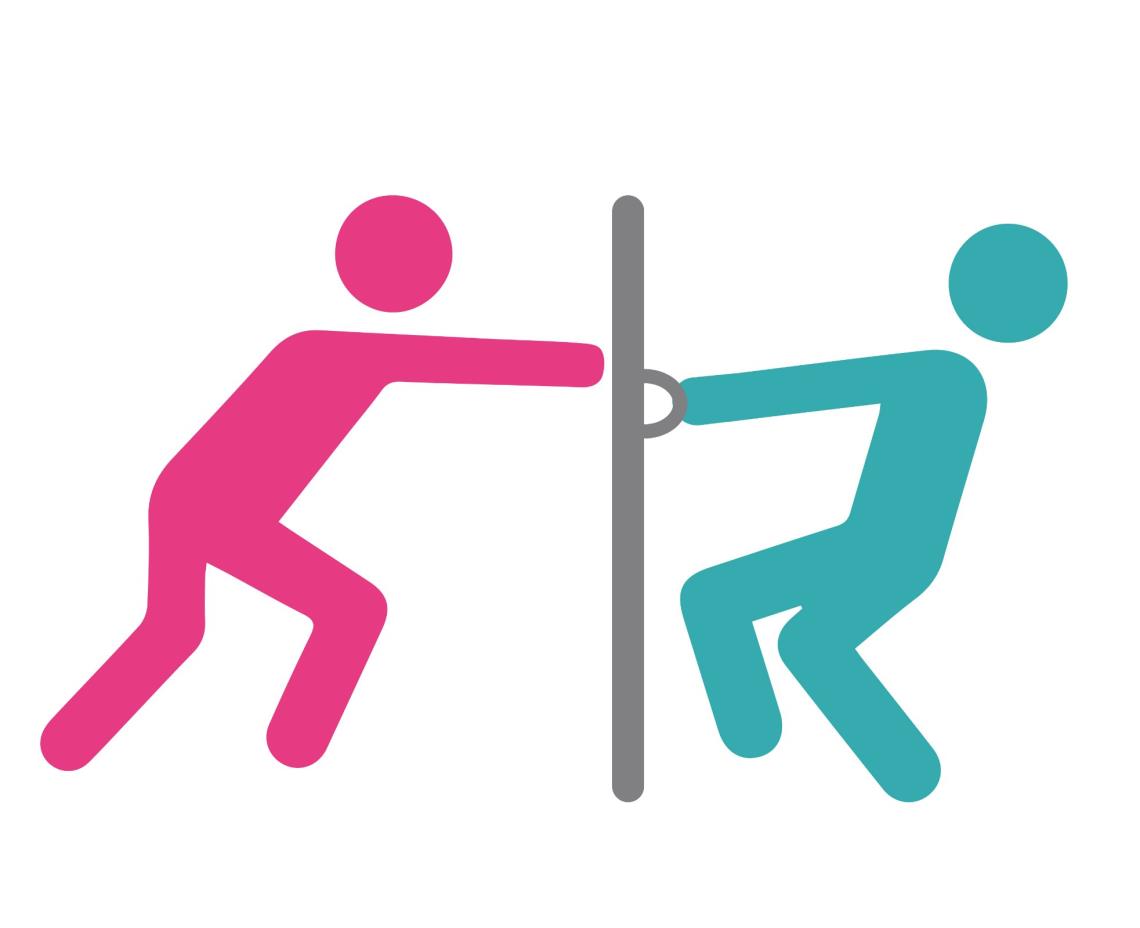 Leaders participating in this programme will:
Be shown how to develop the mindset of a high performance leader
Learn the process and build the vital skills needed to deliver better business performance through people
Know how to harness the natural drive and motivations of the team in a sustainable way
The programme is most often delivered in three one-day modules, approximately one month apart. For those clients who want to deliver significant changes, we also provide team coaching to embed the learning.
Results you can expect from this programme include:
Reduced staff turnover
Reduced absenteeism
Reduced spend on recruitment
Increased staff retention
Increased morale
Increased employer and product reputation
Increased ability to lead changes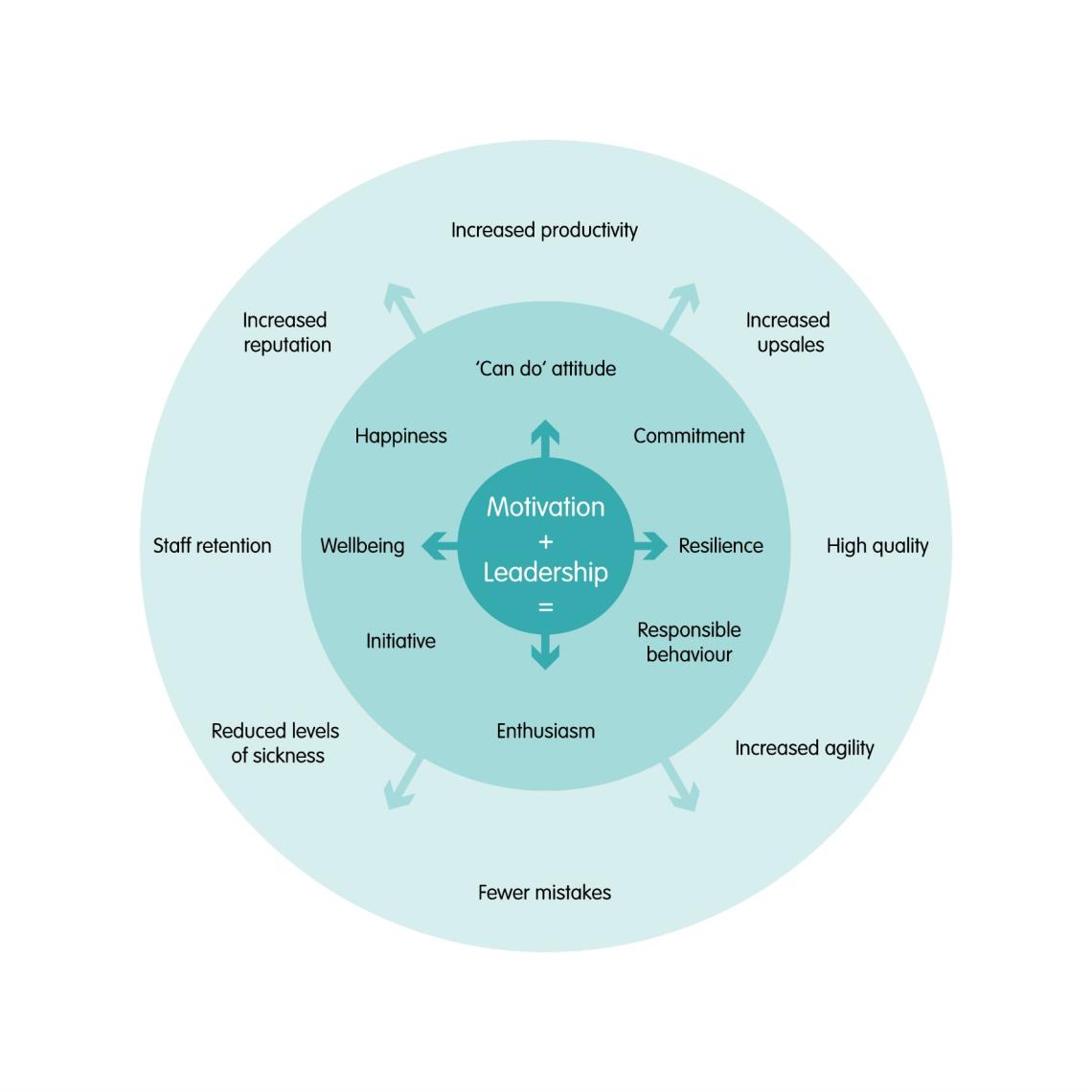 Why bother to develop leaders?
They account for 70% of the variance in employee engagement
50% of those who exit a company report doing this to leave their boss
75% of the reasons for voluntary turnover can be influenced by the manager
Only 14% of the British workforce are actively engaged in their work
We run the Liberating Leadership course which has been tried and tested over 20 years. This course works on the principle that anyone can learn how to lead and develop people well – you don't need to be an expert leader to start with!
The course is easy to understand, very practical and moves the delegate through a clear and proven 4 step process.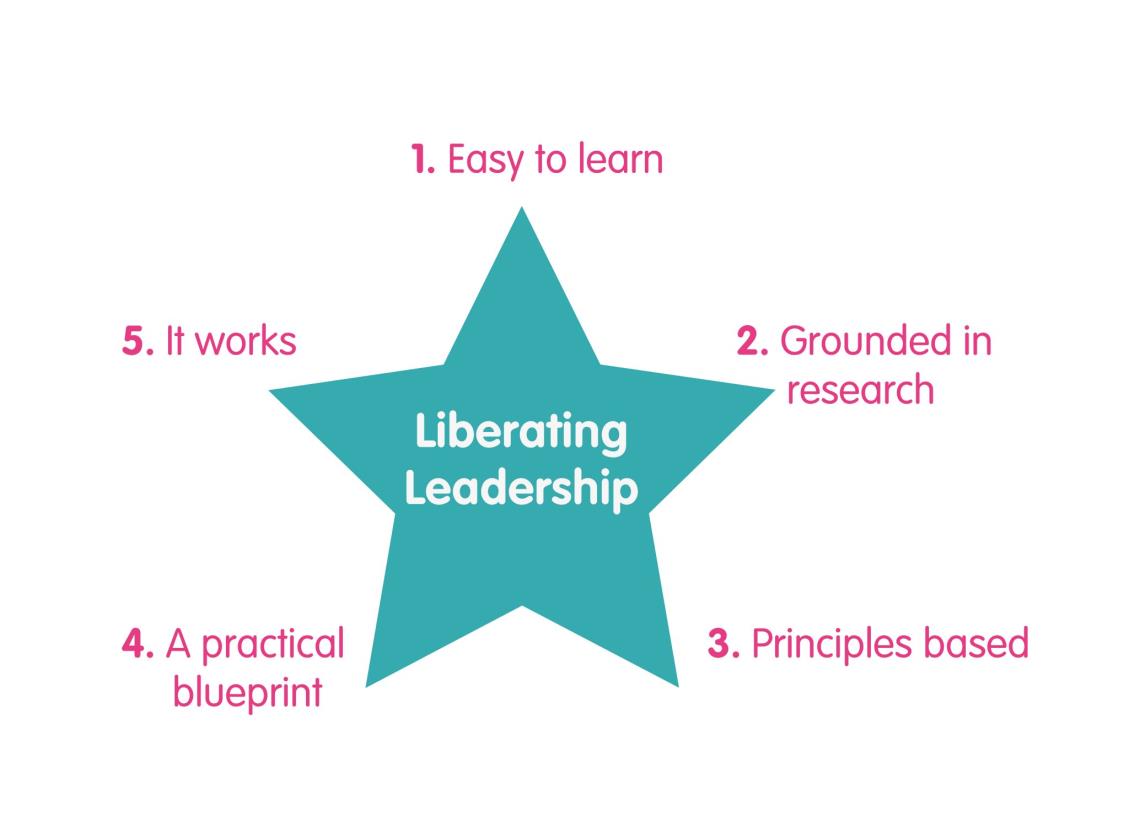 To find out more about our leadership courses, contact us