High performance team development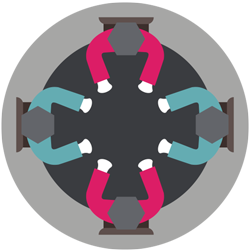 Why focus on creating high performing teams?
Put simply, effective teams create synergy. This results in better ideas, enhanced solutions and most importantly a happier and more engaged workforce. In contrast, where teams don't work, they can cause distraction and demotivation.
We work with teams to improve their performance by looking at them through three lenses: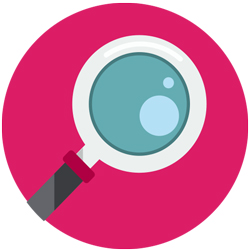 Behaviour: We use the powerful and highly memorable psychometric tool Insights Discovery® to help team members better understand each other and foster improved team dynamics.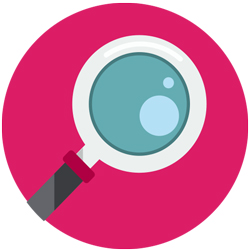 Motivation: We use Motivational Maps® to help team members increase self-awareness, understand what is driving team performance, and how best to harness this. Most importantly we explore why people behave as they do.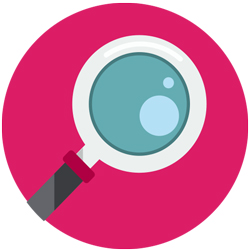 Focus on results: We use the 'Five Functions of a Cohesive Team' model (based on Patrick Lencioni's work) to build high performance teams that deliver strong results. We do this by helping people to build the necessary levels of trust to enable robust and necessary debate and challenge within teams, which leads to commitment, enables accountability and increases team performance.
Teams participating in this programme will:
Understand how best to harness team collaboration;

Drive team performance forward in a sustained and measurable way;

Better understand their fellow team members and how to work with them individually, as well as a unit;

Develop meaningful actions they can take back to their day job;

Understand about how best to foster and use accountability so that the whole team can achieve better results and high performance.
Results organisations can expect from this programme include:
Increased innovation and problem solving

Greater focus and delivery on results

Increased performance during times of change

Improved employee engagement

Greater response times

Increased levels of accountability

Reduced levels of destructive conflict